OK.
I'll admit it. I have been a very bad llama.
No postings since April? What is this?!
*I like to imagine that someone is actually reading this blog sometimes*
I've been busy…Things have been going on….
I've finished my BA and have almost finished one semester at COFA UNSW where I'm doing a BA Design.  I know- it's quite a change from languages, and wasn't it about time I actually figured out what I was going to do with my life?
All that doesn't matter because I'm still going to find myself at uni 3 long days a week, learning new things all the time. I've made paper helmets, and technical drawings, horror movie posters and clay trees. Though I'm going to say that there's been far too much origami lately and I'm pretty sure I'm going to end up with no fingers if I have to keep using scalpel knives into the future.
In other news-
There was also a zombie eastern egg hunt (I was a country bumpkin flesh-eater), veggie patch replant (bring on the root vegies and beans!), a now-cancelled trip to America in the works and a lot of weird dreams about having wing-tattoos-which-become-real-wings again (go figure).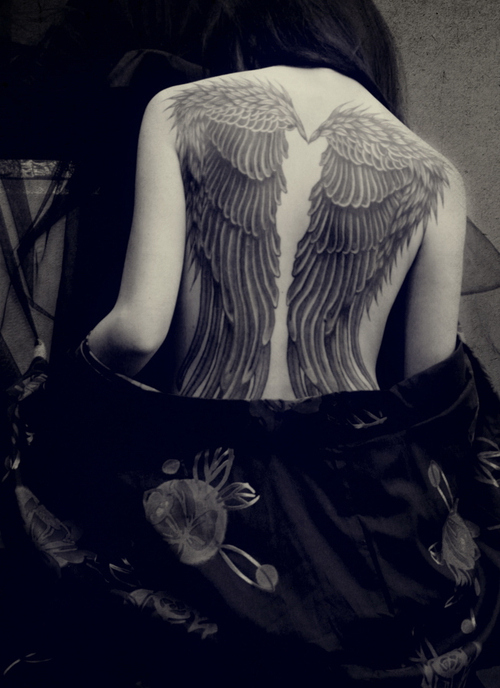 As I said- lots going on. But from now on I'll try (really, I WILL) to keep this up a bit more respectably and regular like.
-C